BabyCozy Coconut Nourish Wipes (6 Packs, 240 Wipes)
Our Wipes = Water Wipes + Rash Cream
Clean and nourish your baby's skin at each wipe.
---
Product Details

Our diaper wipes are enriched with natural plant extract (coconut oil, vitamin E, chamomilla recutita flower extract and hamamelis virginiana extract), to not only clean but to nourish for healthy baby skin.
Eco-Friendly

We only use 100% biodegradable plant fiber and we have been approved by multi third party agencies. They are natural baby wipes made responsibly with your baby and the environment in mind.
Features

Soothing & Soft
Nourishing
100% Natural Fiber
Zero Additive
Zero Chlorine Residue
Our Happy Customers
Nourish and Protect
Baby's Sensitive Skin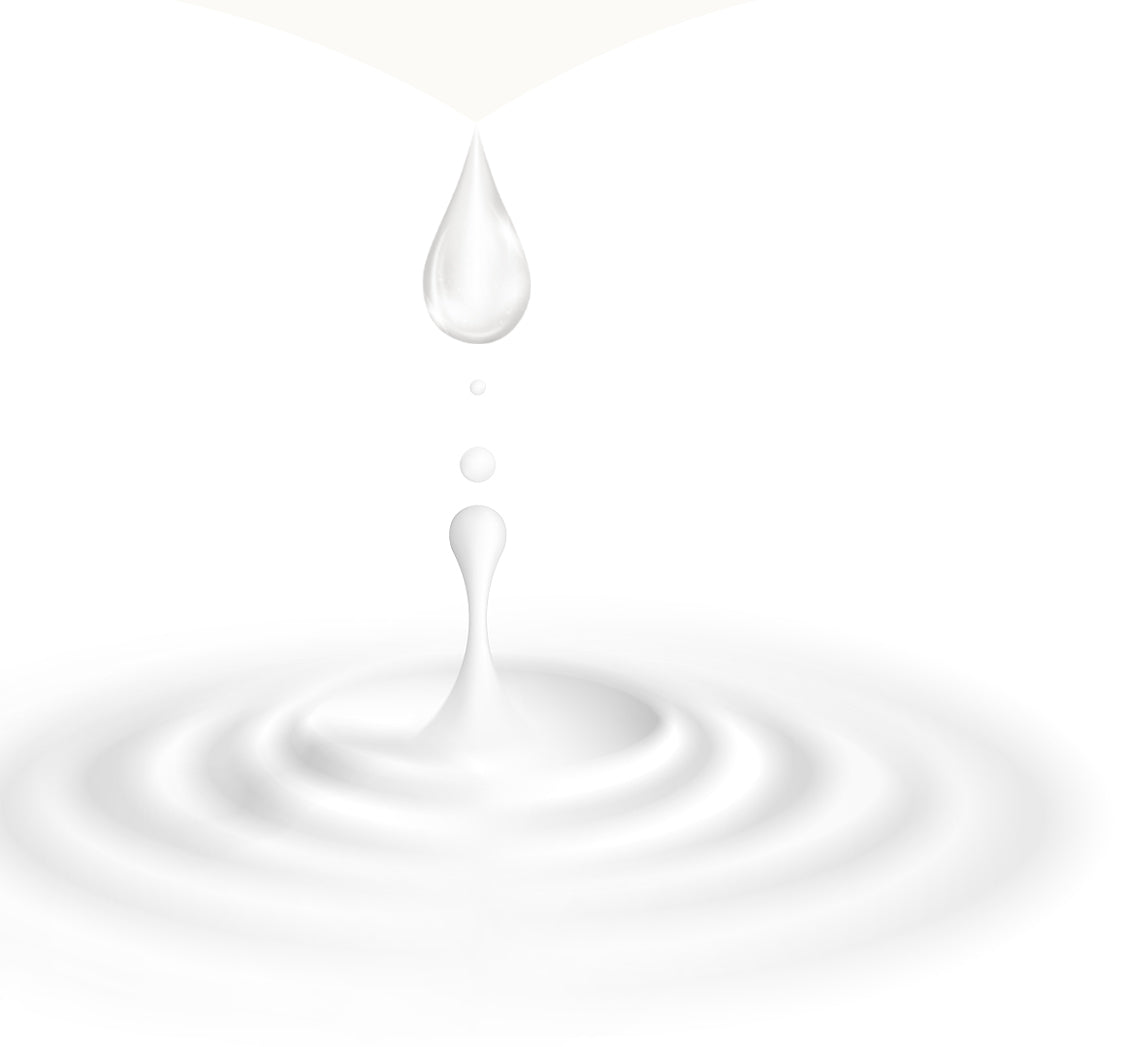 Coconut Oil
Builds up a barrier between baby's skin and irritants. Diaper rash, beware!
Chamomile Extract
Nourishes and soothes baby's sensitive skin.
Witch Hazel Extract
Rich in tannins to calm redness and irritation.
Vitamin E
Softens dry, flaky skin and protects cells from damage.
Guided by Eco-friendly Ethics
Made of 100% natural plant fiber, our soft baby wipes biodegrade fully without causing any pollution to the environment. We never cease to take action upon being a green seller.
3D Bumpy Texture Wipes Cleaner
The textured surface is designed to tackle messes seriously while being kind on baby skin. No painful cleaning, only gentle wiping.
Wipes that moms will need, too
All over clean
Use it anywhere (literally anywhere) on your body, whenever you need to freshen up.
Moms and babies rave about it
Hydrate and nourish while respecting your body's natural pH balance, just like the way it does for your baby.
Smell goods, feels good
The fresh coconut scent and feather soft texture bring you a pleasant personal care experience.
One wipe at a time
Crossed overlapping allows one wipe one draw with one hand. Expect hassle-free nursing without mess or extra wipes drooping outside.
One piece equals two
The 100% EcoCosy plant fiber in our wipes can not only break down completely, it also makes our wipe 2X thicker and sturdier than regular ones. Just let one wipe do two wipes' job!
pH balanced
Our wipes have a pH level of 5.8, very close to that of healthy baby skin, making it ideal to protect delicate skin from harmful bacteria.