BabyCozy Diapers Size 5 & Diapers Size 6
---
Description

2X anti-leak, 3X soft, 4X hypoallergenic, 5X thoughtful design, XXOO for babies.
Diaper features

Safest: 0 additives, 0 chemicals

Softest: 0.8D fabric x 10 microns fiber

Freshest: millions+ of venting holes

Bounciest: 2000+ embossed "cocoon bumps"

Firmest: 3X-grip sandwiched magic tape

Driest: longer size, wider waistband/side liner
Combined core features

FSC-approved pulp

Japanese SAP, 10s fast-dry

0 osmosis

0 lump or fault

Chlorine-free
Once being the softest, always being the softest for babies, for moms
What does a good "diaper" mean?
2000+ Embossed "Cocoon Bumps"
Over 2000 little bumps reduce 45% of sink contact. It makes sure barely any scratch is left on baby bums.
Elastic Waist Band
Super elastic waist band ensures a snug and comfy fit on baby's little booty, with no pressure on the tummy!
Smart Wetness Indicator
You can always know when you baby needs a timely change. Their cute little tushy deserves a crisp feeling!
Anti-Leak Side Liner
Our 3D side liner (AKA leg cuffs) is specially designed to prevent leaks on each of baby's moves.
Erase Sensitivity
Pure products intended for pure lives — zero additive reduces the chance of developing red butt or rash. Erase the sensitivity of newborn's tushy. 
Respond Positively to Nature
Approved by FSC standard, it responds positively to Mother Nature while maintaining an unprecedented level of comfort. We care for the earth as much as we care for your baby.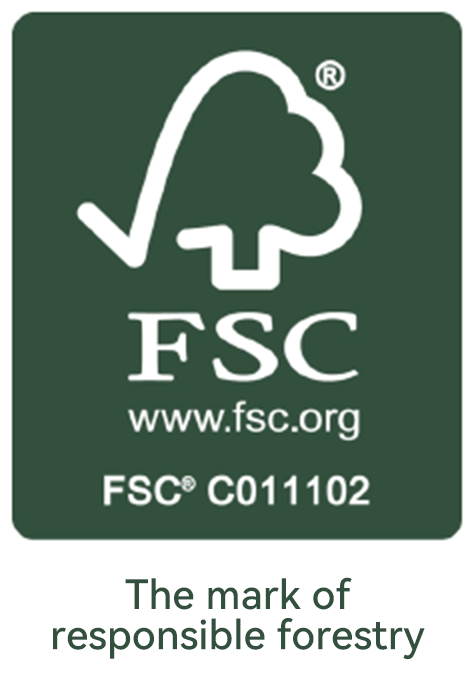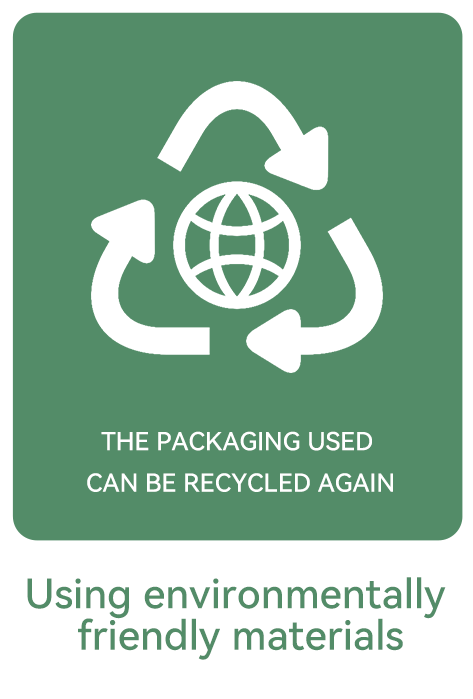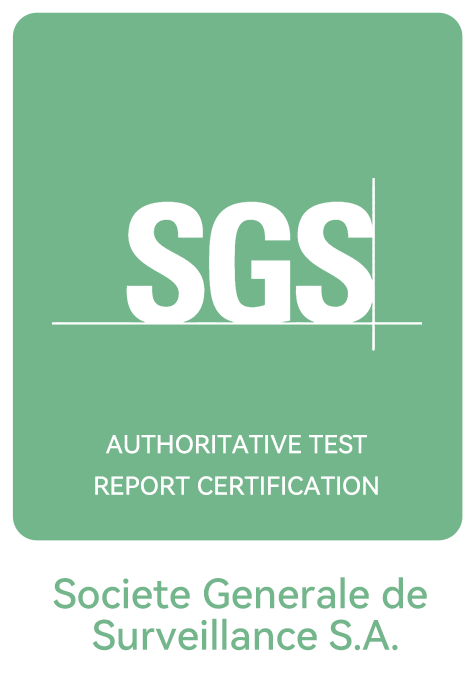 Frequently Asked Questions
Q: How do I know what size diaper to get for my baby?

A: Check out our size chart here.
Q: What is your return policy?
Q: What materials are in BabyCozy diapers ?

Top sheet: 3% cotton + 97% polyethylene terephthalate/polyethylene
Core pulp: 100% FSC approved chlorine-free wood pulp
SAP: 100% sodium polyacrylate
S-shape magic tape: 100% polypropylene
Elastic band: 100% elastane
Nonwoven fabric back sheet :100% polyethylene terephthalate/polyethylene
Side liner: 100% polypropylene
Inner film: 100% polypropylene
Q: Will the diapers cause red butt or rash?

There are many reasons for red butt or rash. One of the reasons can be long-time contact of urine or feces on the butt, which causes skin friction and PH accumulation to eventually cause irritation. Other reasons could be baby's intake of vitamin or the baby's ensitive typeof skin.
According to some of the first-class pediatricians and baby care experts, the best solution to prevent red butt or rash is changing diapers very often and keep the area of diaper wearing clean and dry. If your baby does have red rash, you are recommended to take the methods as below:
1. Change the diaper immediately whenever it's wet or soiled.
2. Don't wear diaper too tight. Make sure there is enough room for venting whether your baby is wearing diapers or clothes.
3. If you are giving your baby some supplemental food or adding a new type of food in a regular period, you might want to find out if the rash is from some kind of food.
4. If your baby is having a lousy stomach or taking vitamins, you should pay close attention to the part under or around baby's diaper and change it more often.
5. If you choose diapers with SAP core, the moisture will be absorbed faster and more efficiently to reduce greatly the risks of rash.
6. If you have tried all the methods as above, but the rash still does not go away, consult pediatricians or baby care experts.
Q: Do BabyCozy diapers have a wetness indicator?

A: Yes! All Babycozy diapers include a helpful wetness indicator that will turn from yellow to green when a diaper is wet. When you see such sign, do not hesitate to change.
Q: Is there any special design for the prevention of leaking?

A: We have come up with two innovative designs to solve leakage issue. The first one is overall lengthened and widened size and the second is widened side liner, AKA leg cuffs. So no matter how your baby wiggles, the leakage risk will be reduced to the least or none.
Q: How should the diaper fit on my baby?

A: The diaper should fit both high and snug around your baby's waist and legs, with just enough room for one finger to slide between the diaper and your baby's skin. The tabs should not overlap, and be sure to untuck the leg ruffles to avoid leakage! For specific steps, you can check how to use.