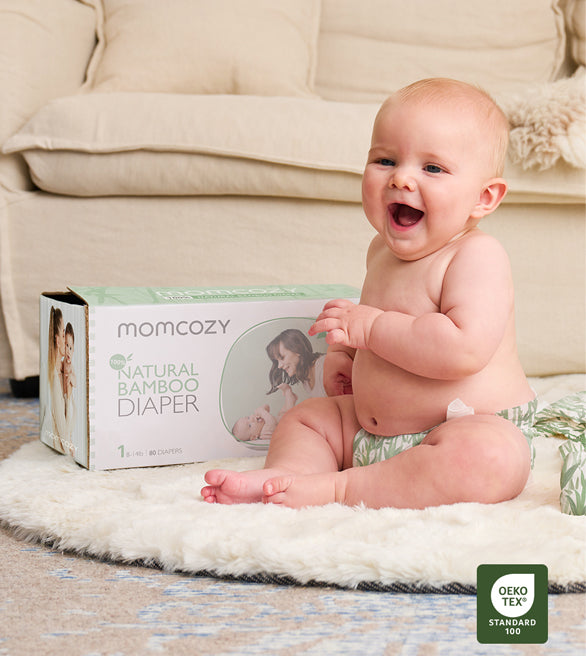 Bamboo diaper
The bamboo diaper on the market, gently caring for babies' sensitive skin. Diaper rash? No way!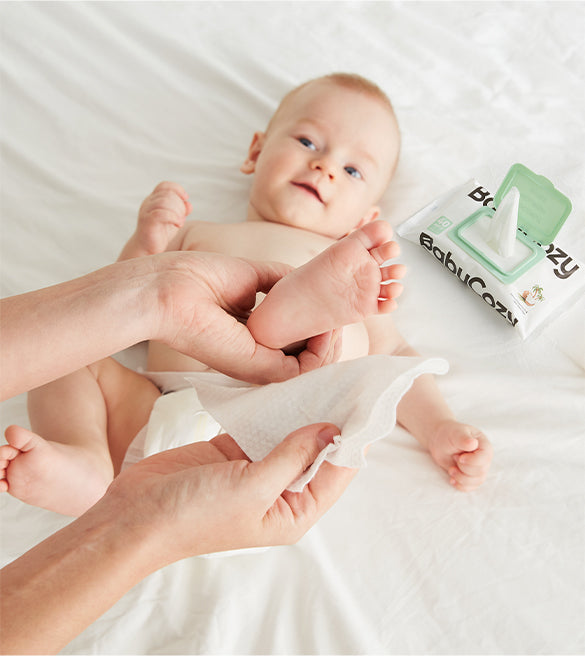 Nourishing wipes
Enriched with natural plant extracts to nourish your baby's sensitive skin while cleansing.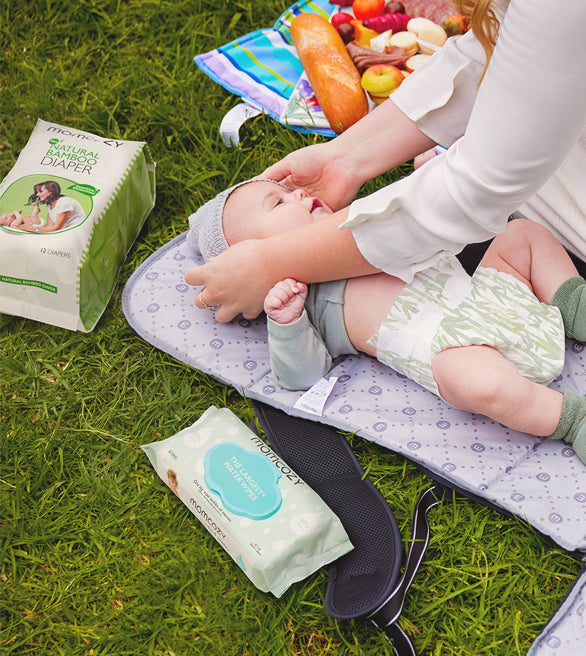 Perfect diapering combo
Clean your baby with the most nourishing wipe and put them in the insanely soft diaper.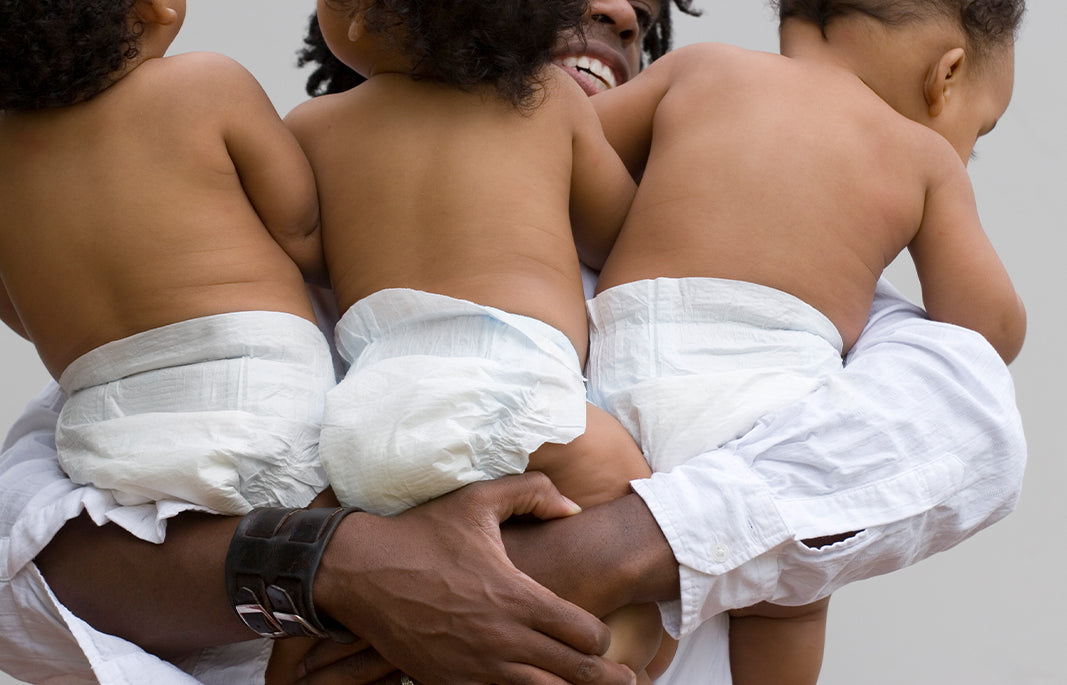 Cozy care, the best promise to babies
At BabyCozy, we focus on safe and caring baby products. We make sure only natural and harmless materials are used and go out of our way to apply strict and high standards of craftsmanship. What's more, we think highly of product designs based on the concept of comfort and user experience.
To us, nothing is more important than a baby feeling cozy. When a baby is cozy and taken good care of, we believe parents can breathe and relax.
About Us
Endorsed by 50,000+ moms!
We patiently listen to customers' voices, carefully conduct market research, and study parenting knowledge, because we know great user experience is based on the feedback of parents and their babies.
Softest diaper and no rashes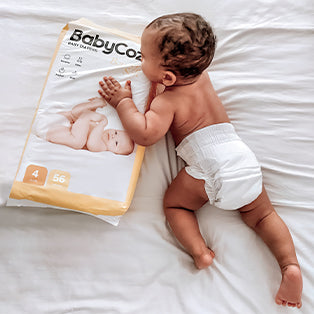 The material is super soft ! ! !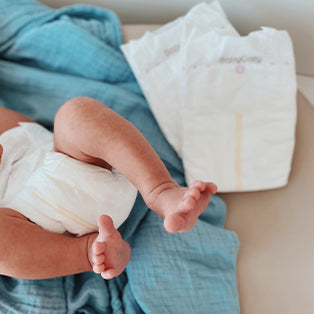 Excelentes para piel sensible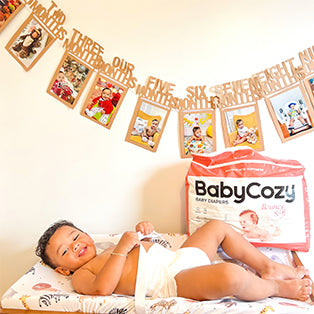 Soo soft and super absorbent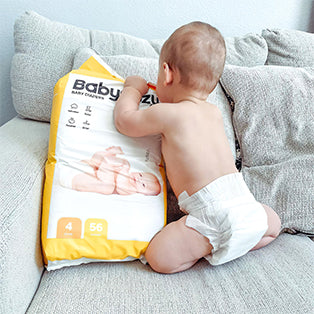 Most absorbent diaper !