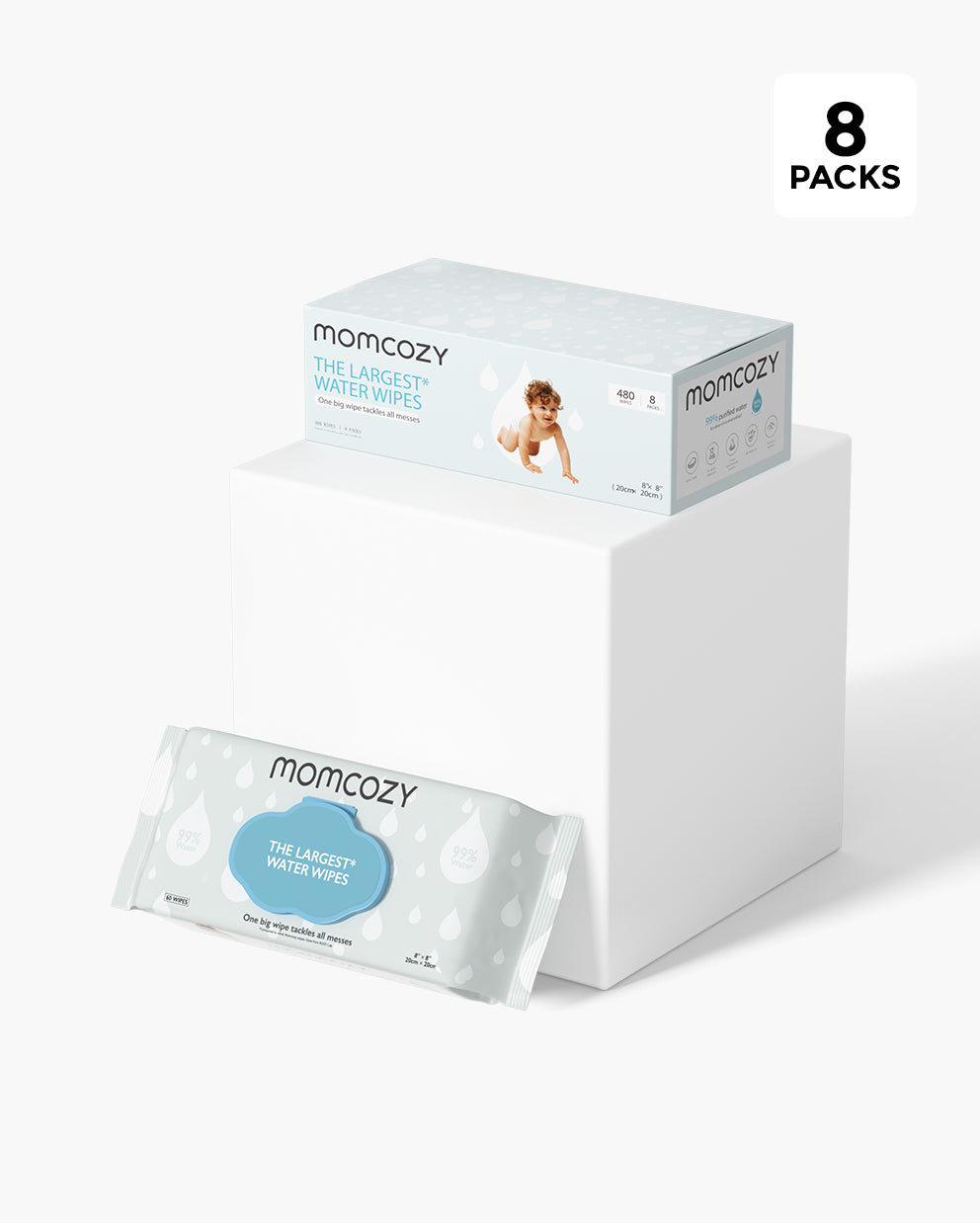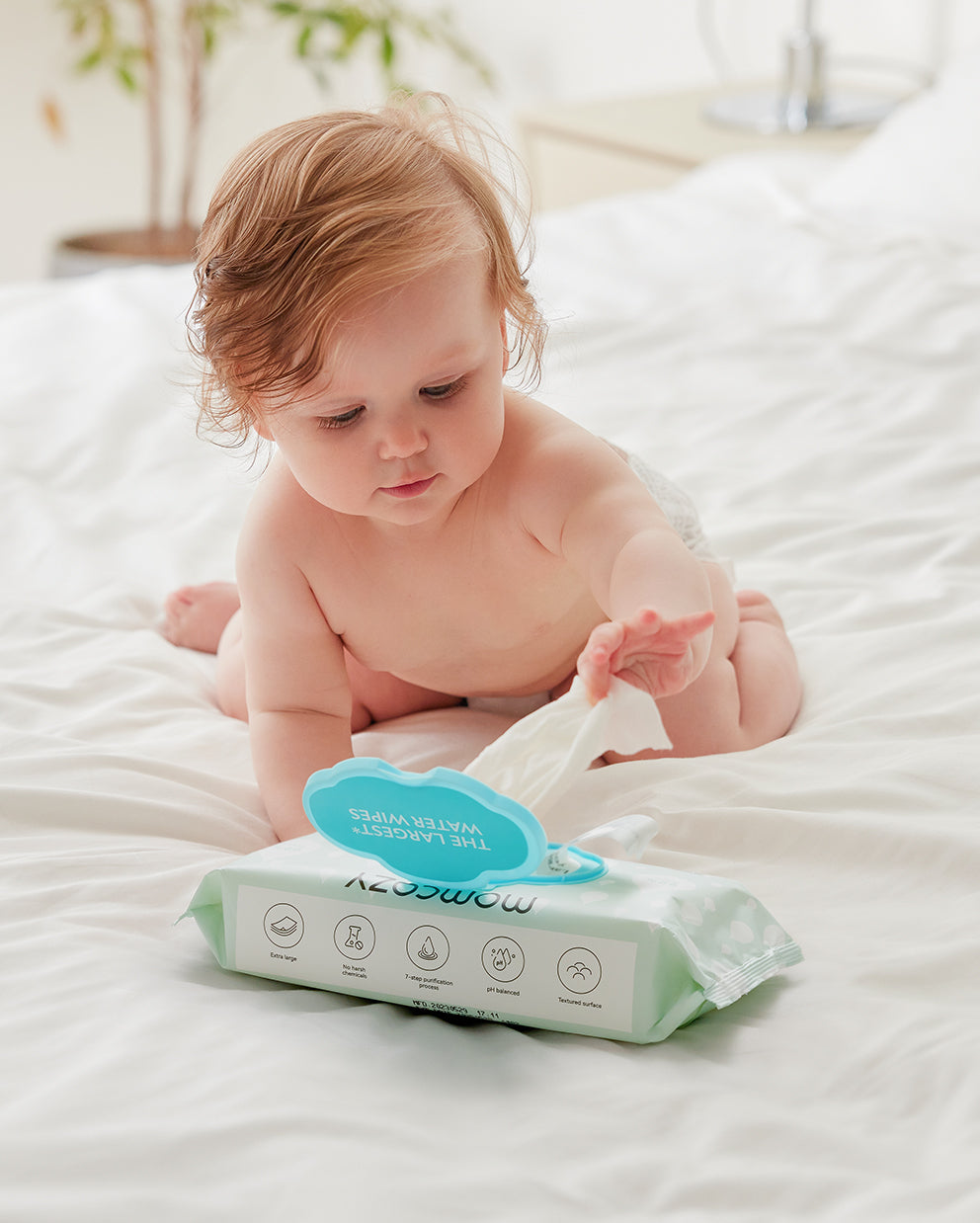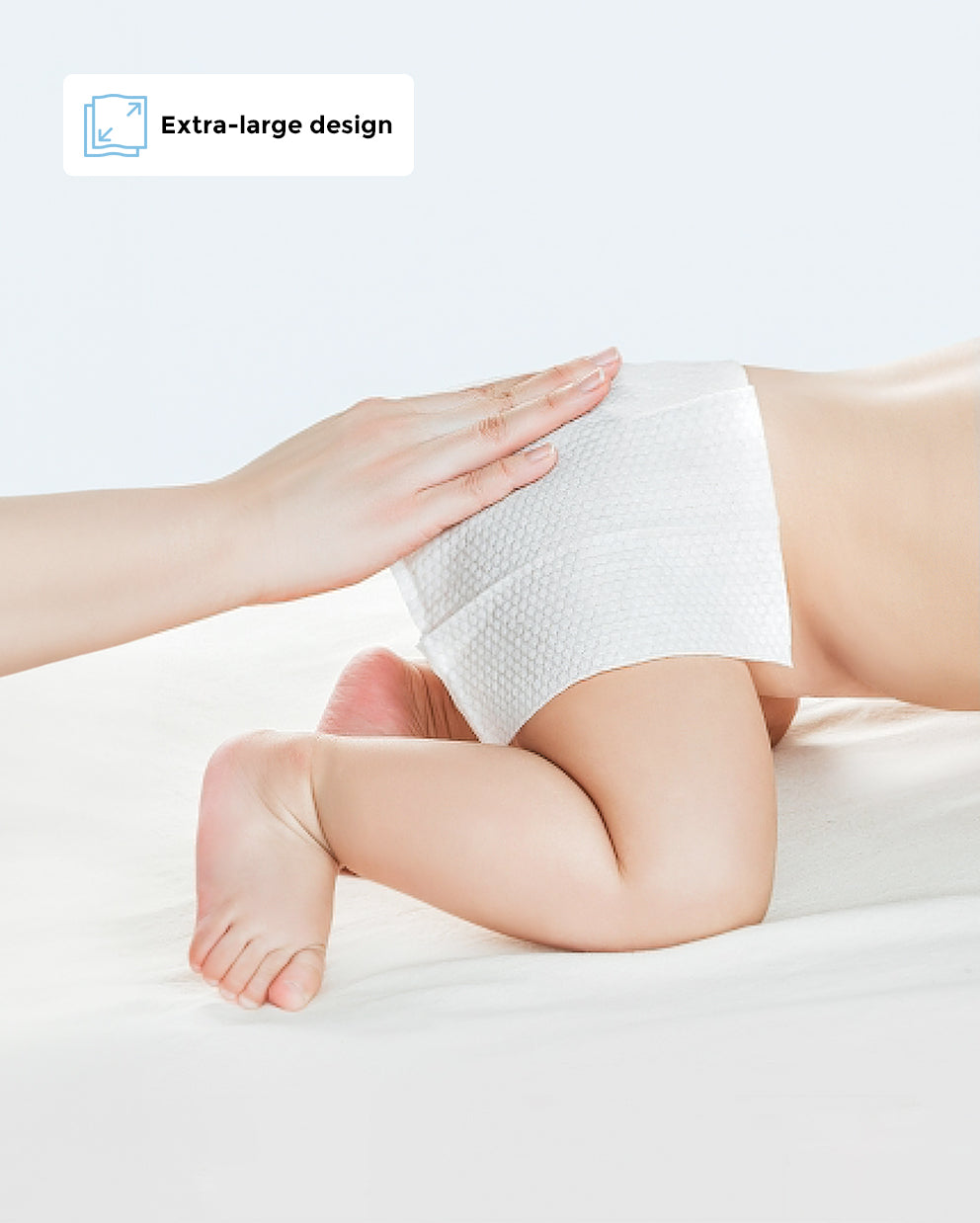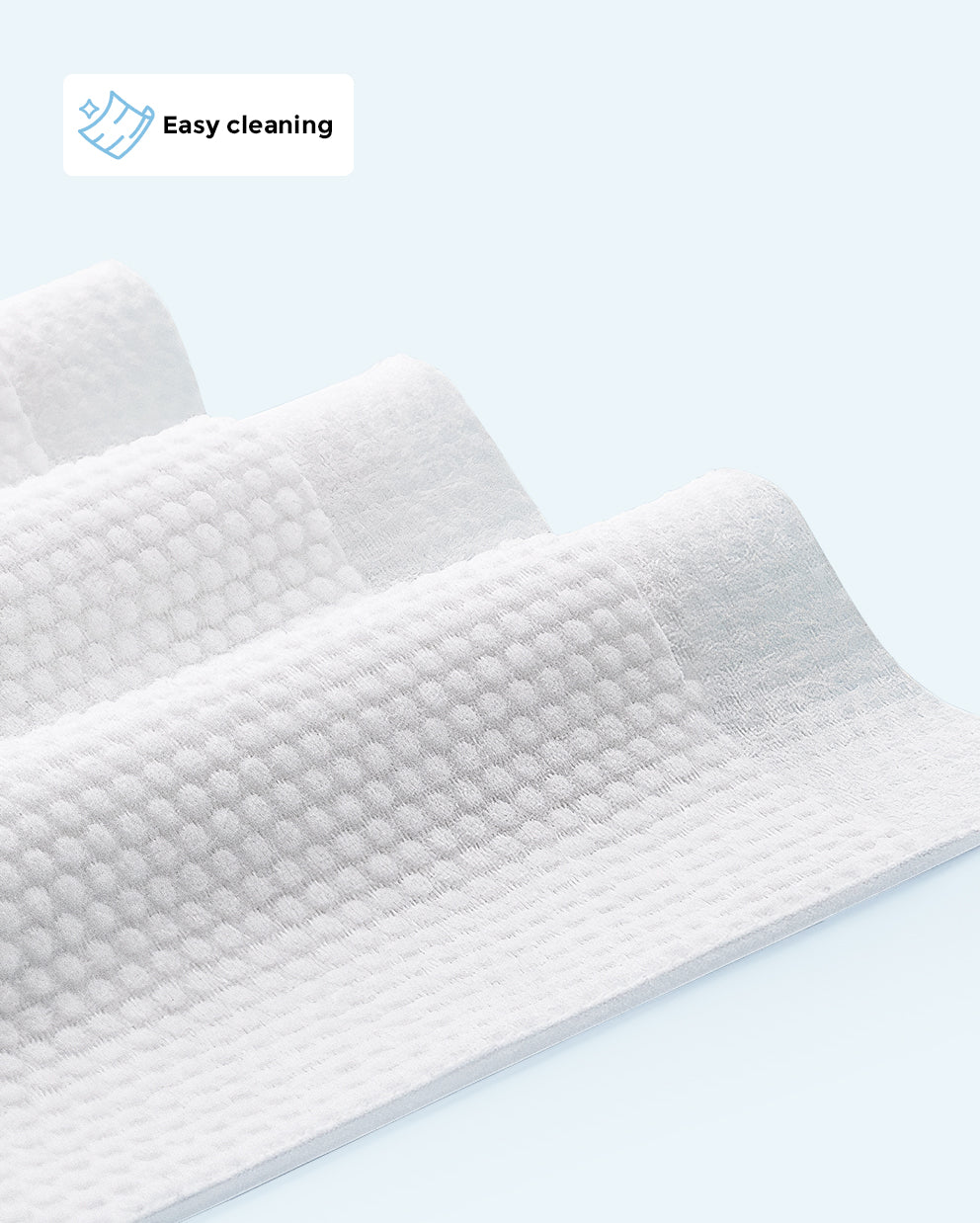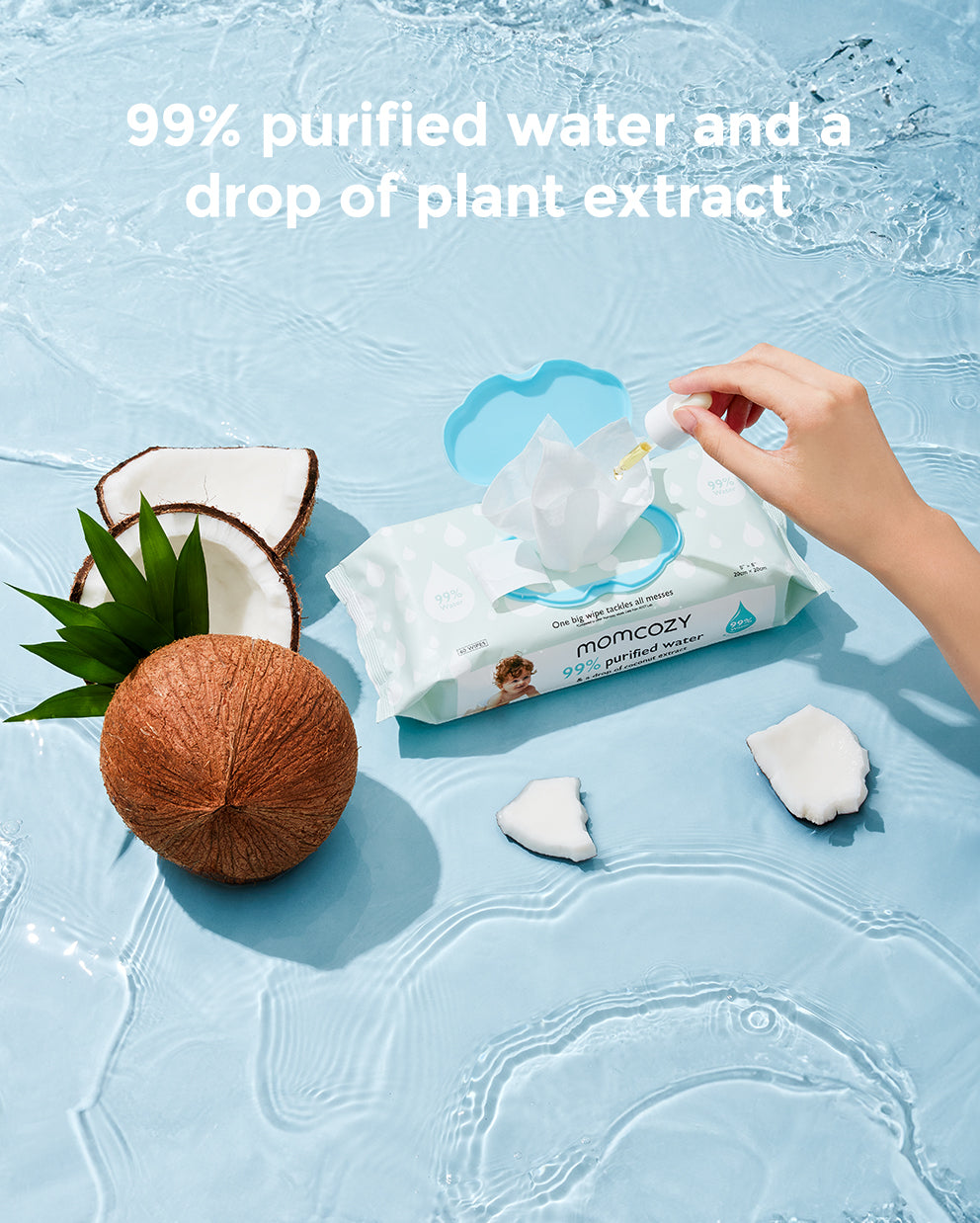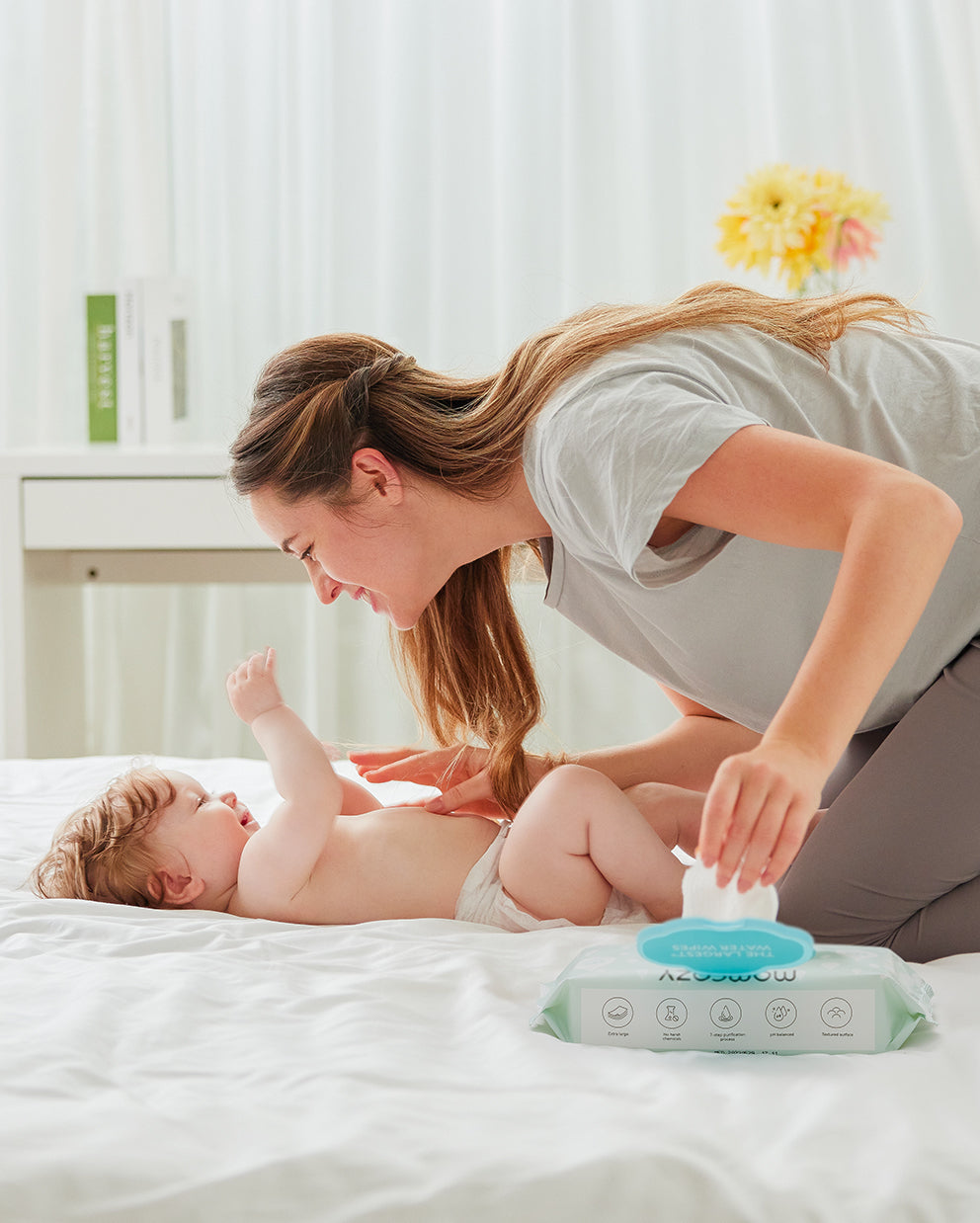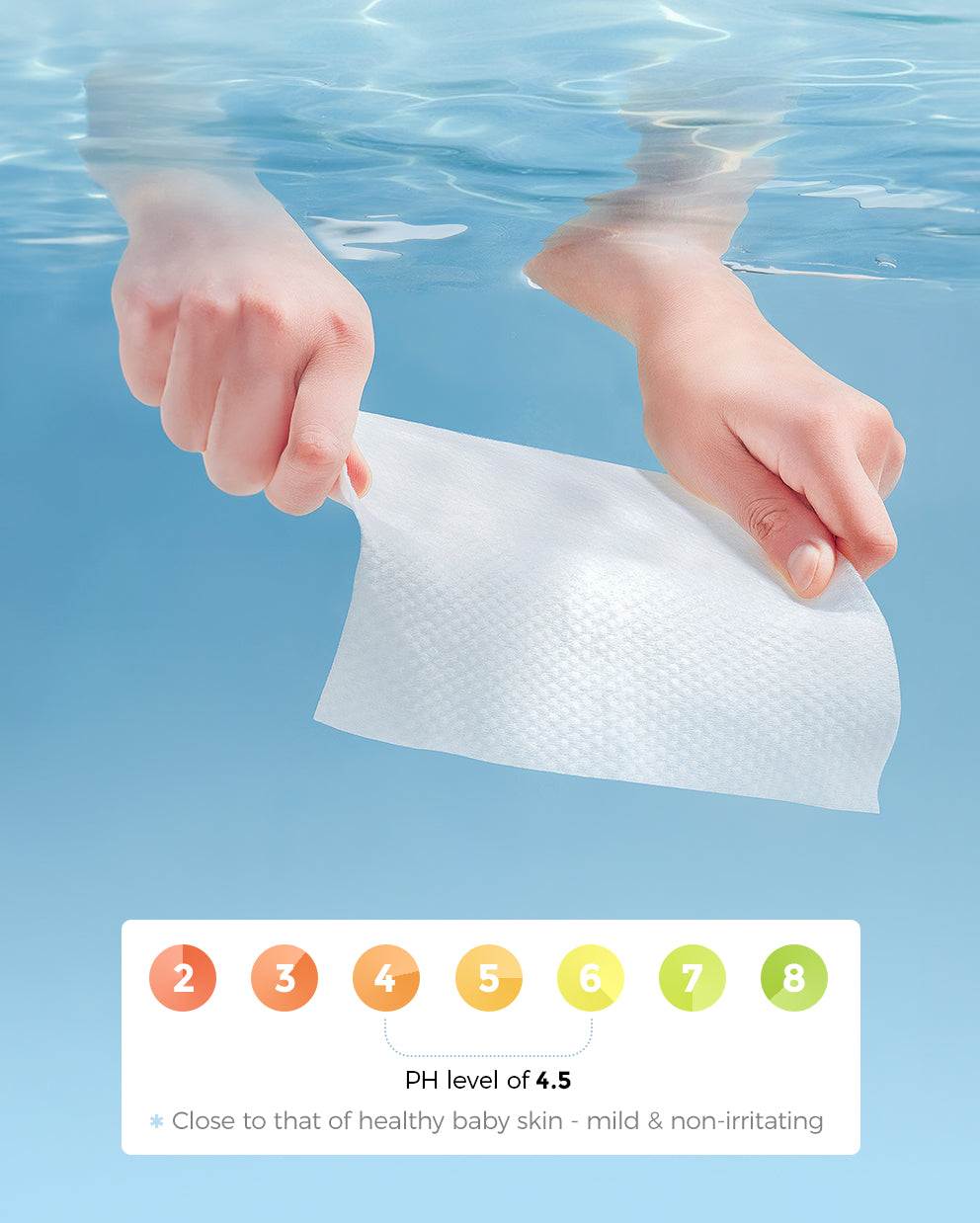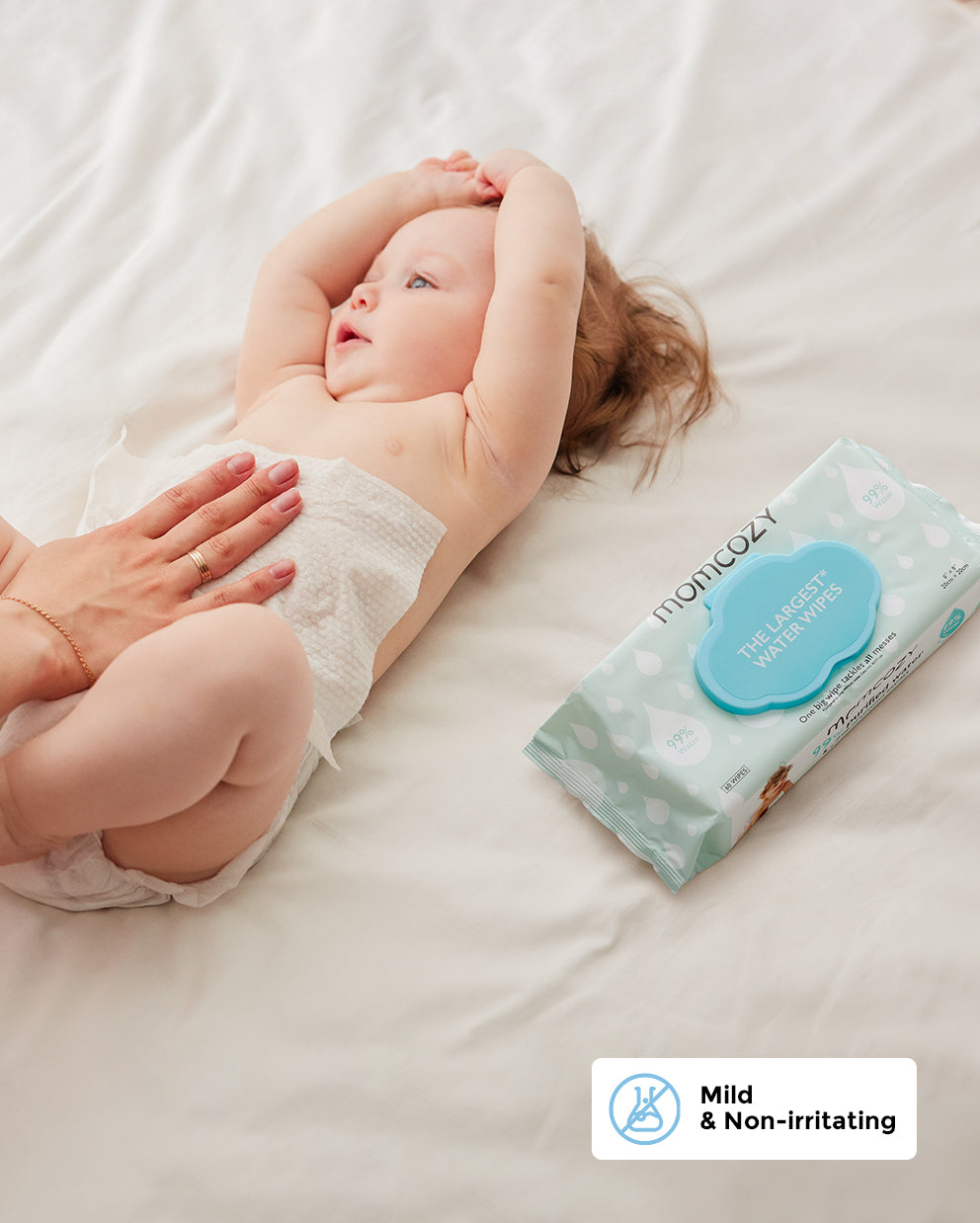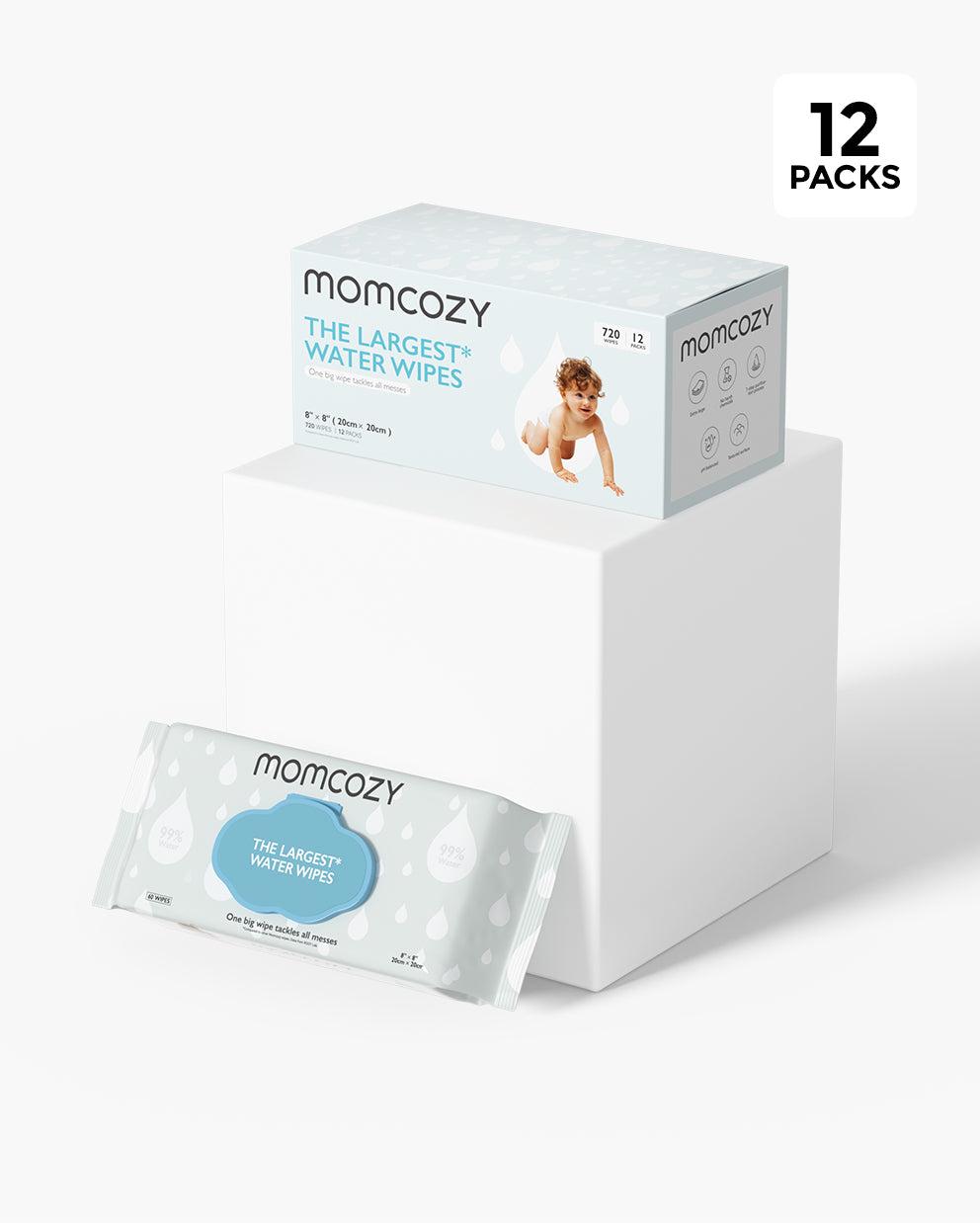 Momcozy Water Wipes - Higher Level of Purity
---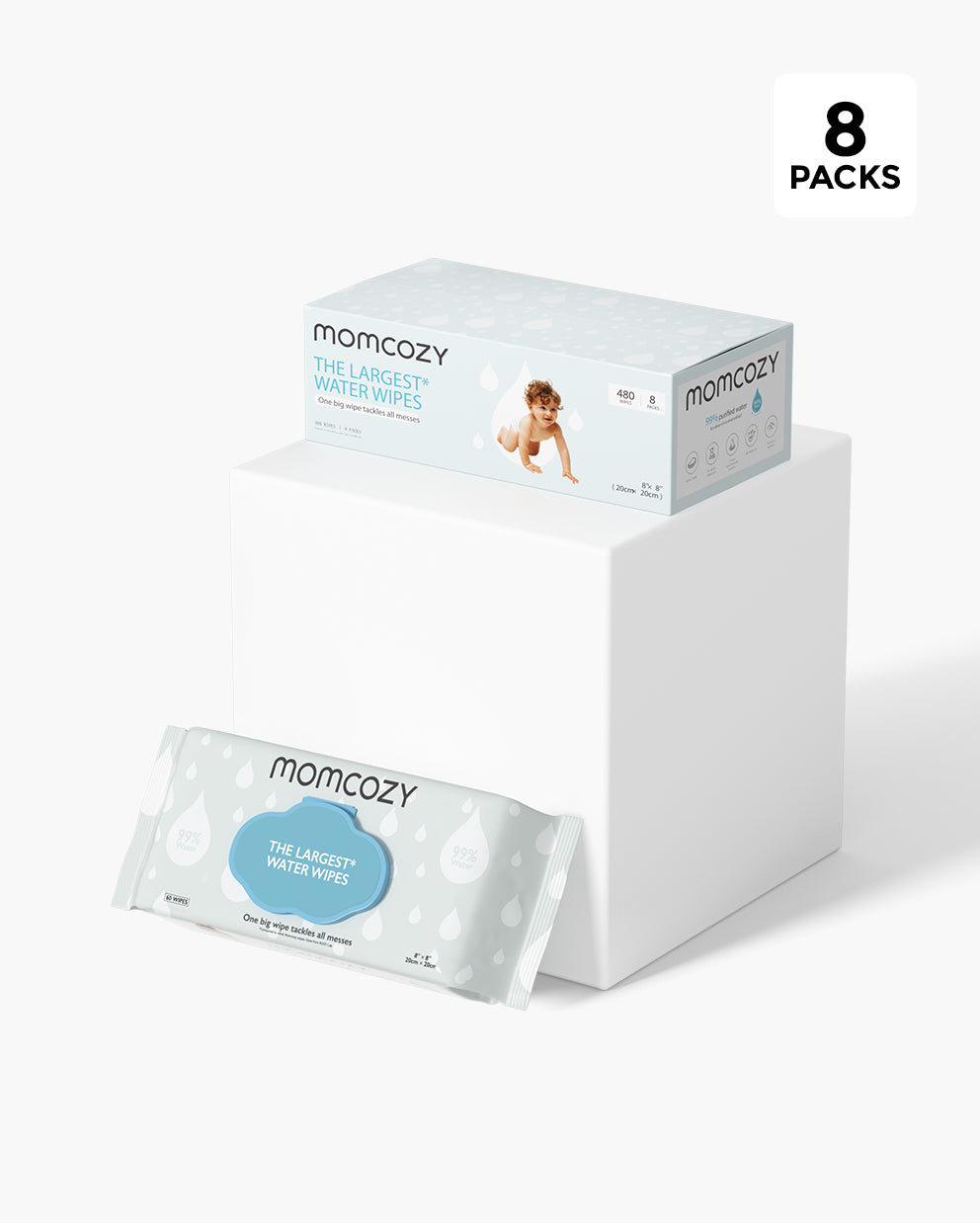 Larger than the ones you've ever used!
99% pure water and a drop of coconut extract, our baby wipes are gentle enough for sensitive newborn skin. Plus, they're hypoallergenic and fragrance-free, making them a perfect conditioner. Momcozy's advanced 7-step purification is for added safety.
The largest baby water wipes on the market. Now you can tackle all the messes your little munchkin produces in a breeze.
Extra large
pH balancing
99% purified water
No harsh chemicals
Bumpy texture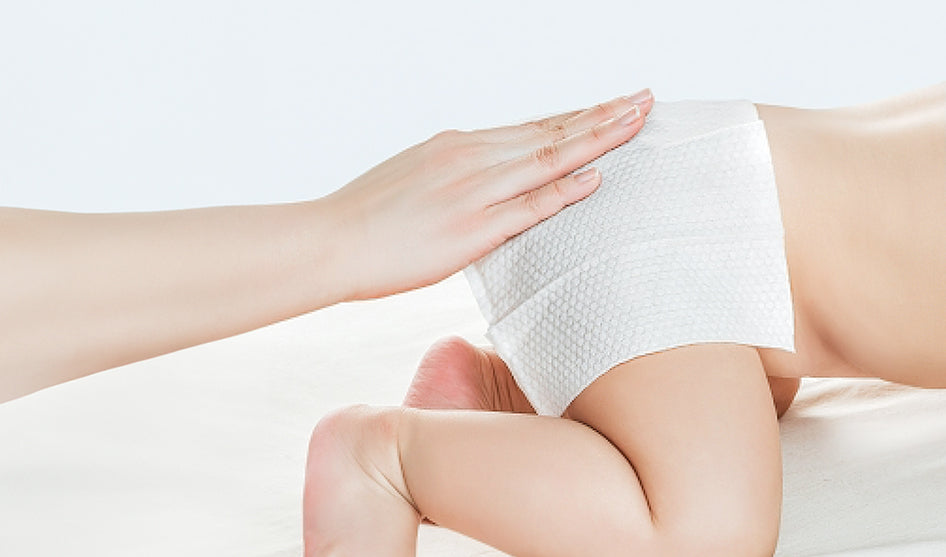 Larger than the ones you'veever used!
Size up to clean up! Thanks to the extra large design of 20cm*20cm, now you can handle any messes ranging from little messy butt, little stick fingers to dirty hard surfaces. It's a reliable helper for moms and their little ones!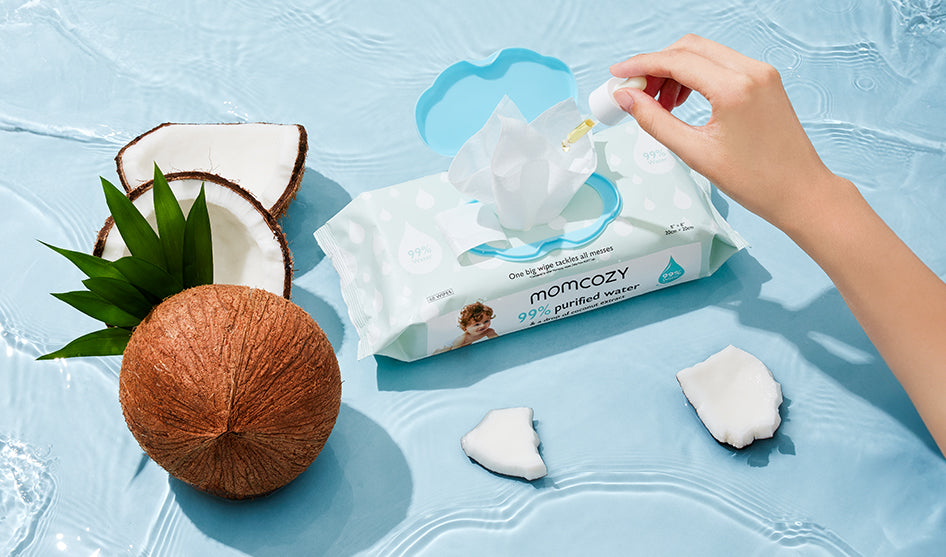 Pure enough for your baby'sskin
Momcozy's water wipes went through 7-step purification process. 99% of purified water ensure the highest level of safety for your baby. An extra drop of coconut extract acts as a natural skin conditioner to care for the skin.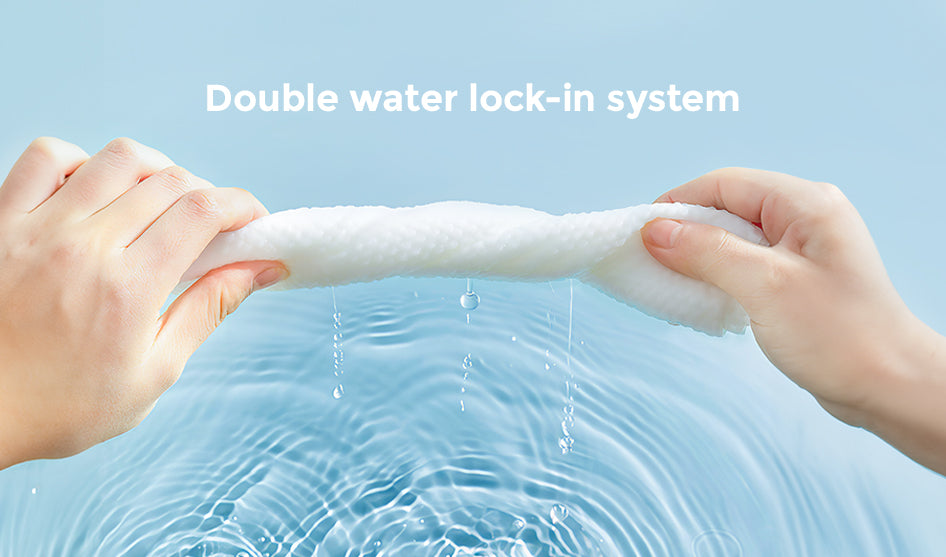 Stay fresh and moist from thefirst to the last
Our packaging adopts a pop-up lid and resealable sticker. So it will stay fresh and moist for an extended period of time. Always ensure the best cleaning effect when you need it!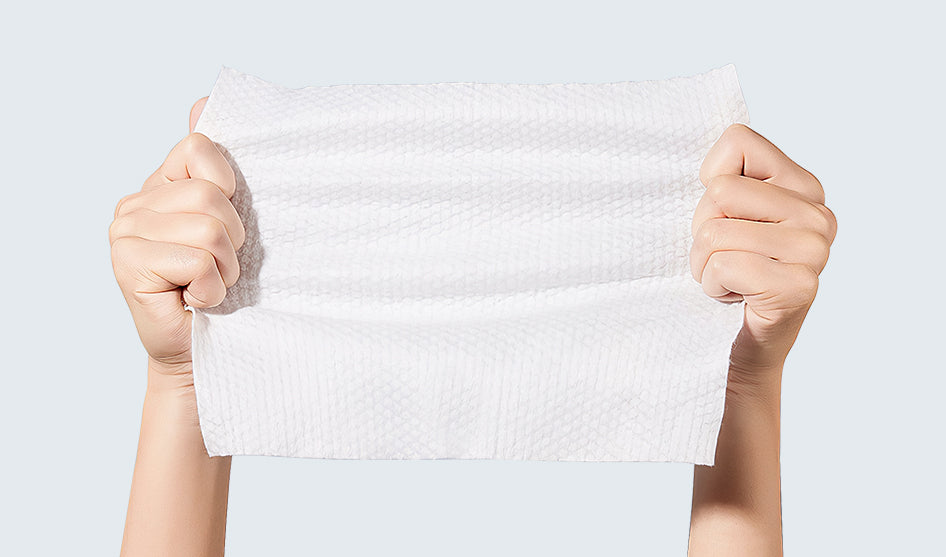 Bumpy-textured, easy clean!
These water wipes have bumpy textured surface, which means easier cleaning on those messy occasions. Its tough non-woven fabric also means it won't break easily.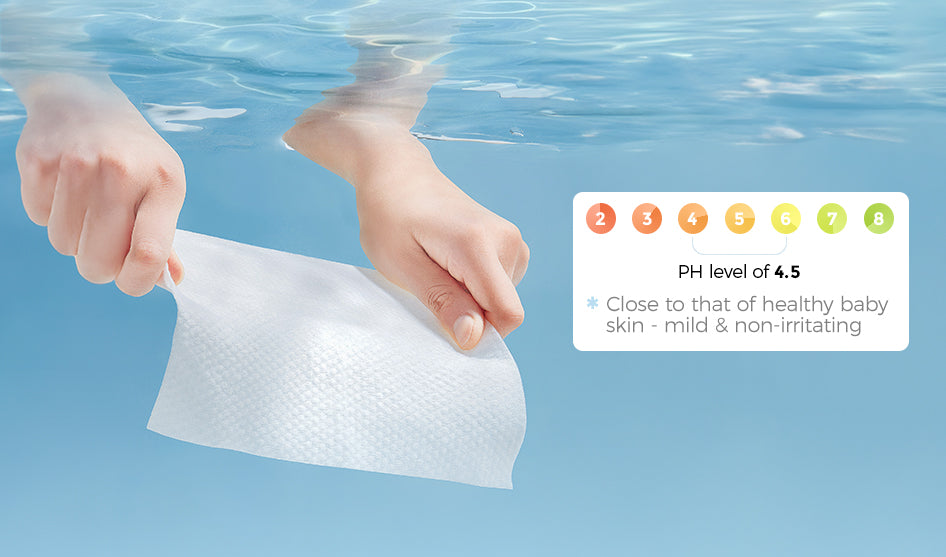 Sensitive-skin-friendly!
Our water wipes are pH-balancing for the most sensitive skin, with no harsh chemicals added. You can rest assured that only the purest care are presented to your baby!
This product has no reviews yet.