Kids by Parents
BabyCozy by Momcozy
Born to extend parents' love
Bring better and cozier care to babies
Make parenting lives easier
Let parents better be themselves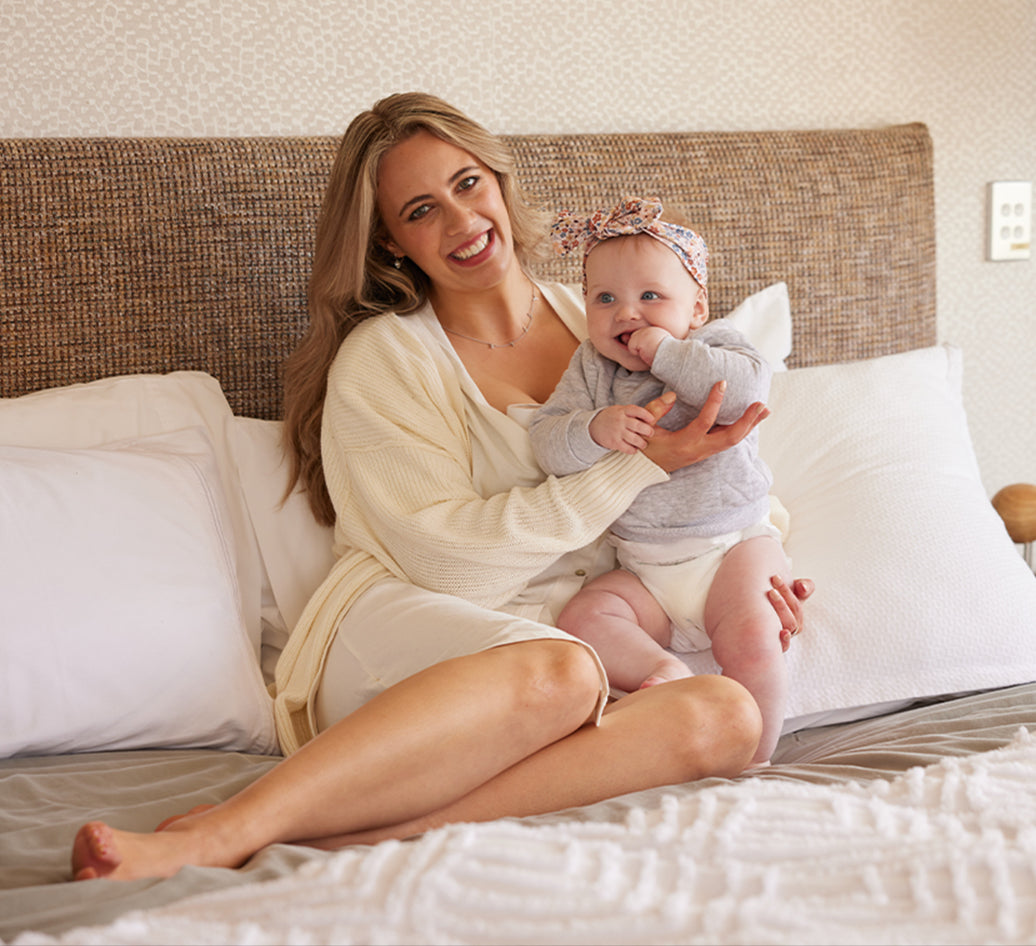 Such is BabyCozy. Originated from the pure and instinctive parental love
Love always trickles down. Nothing compares to the love parents have for their child. We hope to extend that love and bring better and cozier care to babies, so as to make parenting lives easier. We also hope that people won't give up on being themselves when they become parents, instead, they can enjoy the newfound happiness brought by the arrival of their babies. That is why Momcozy, the best companion for moms globally through their pregnancy and early motherhood,  decided to create BabyCozy.
Everyone wants the very best for their babies. But being a parent, you will find yourself always having so many things to worry about, and so many choices to make for your baby. Relax! You don't always have to be a perfect parent. Let us help shoulder the load.
Just as Momcozy takes care of moms, BabyCozy looks after your little one. As a sub-brand developed by Momcozy, BabyCozy brings that same level of cozy care to babies.
What's behind cozy care is stringent standards
Nothing is more important than the safety of your little one. That's why in each step of what we do, we always bear the product saftety and quality in mind. This high level of standards makes sure we fulfill the promise of cozy care to your baby.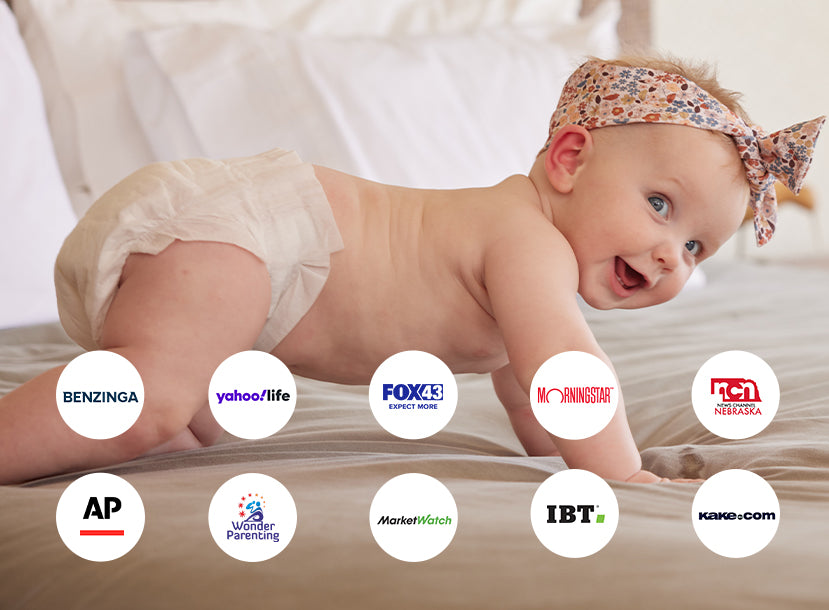 Cozy care is favored by a great many moms and their babies
As an emerging baby care brand, our first diaper was recommended by more than 100 media and recognized by over 50,000 moms in less than one month after launch, earning itself the title of "the softest diaper on the market". In 2023, BabyCozy launched the natural and eco-friendly diapers made for babies with sensitive skin.

Nothing is more reassuring than hearing the positive feedback from others expecially the true mom customers. Every piece of lovely feedback is a manifestation of our cozy promise to you and your baby.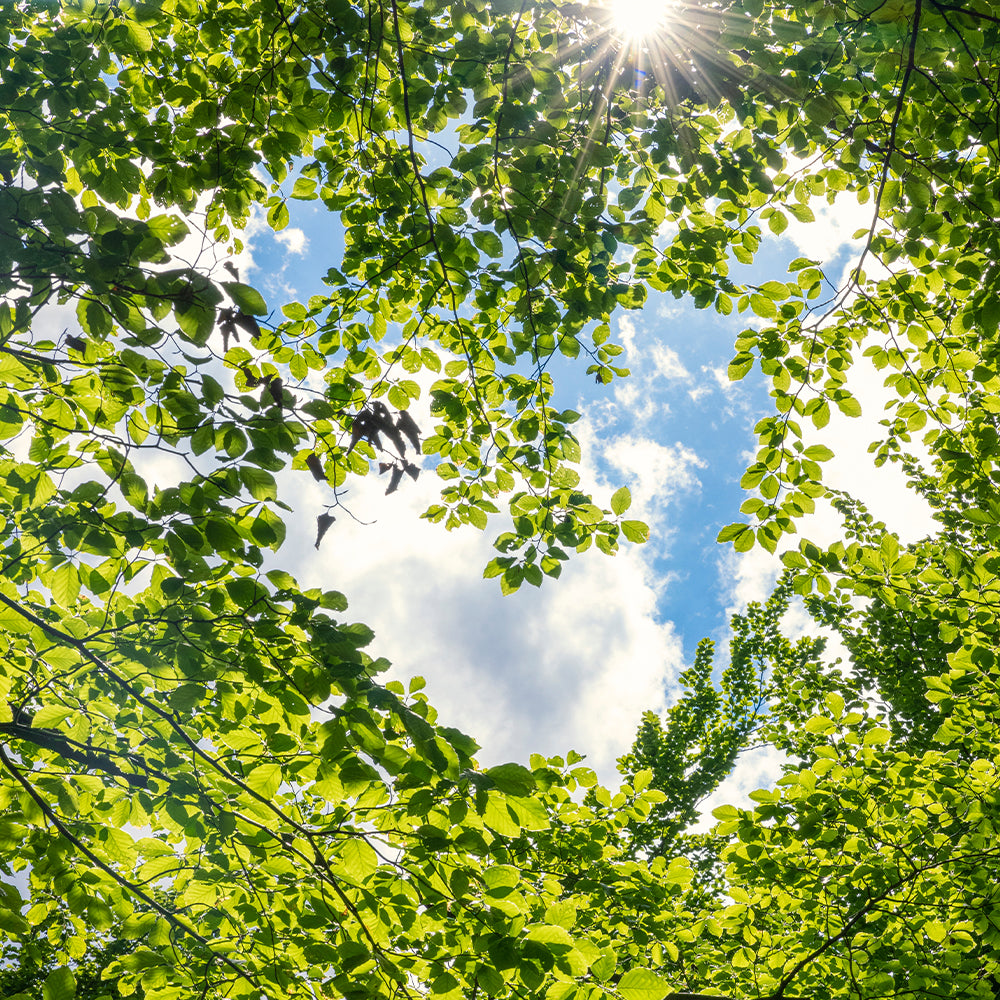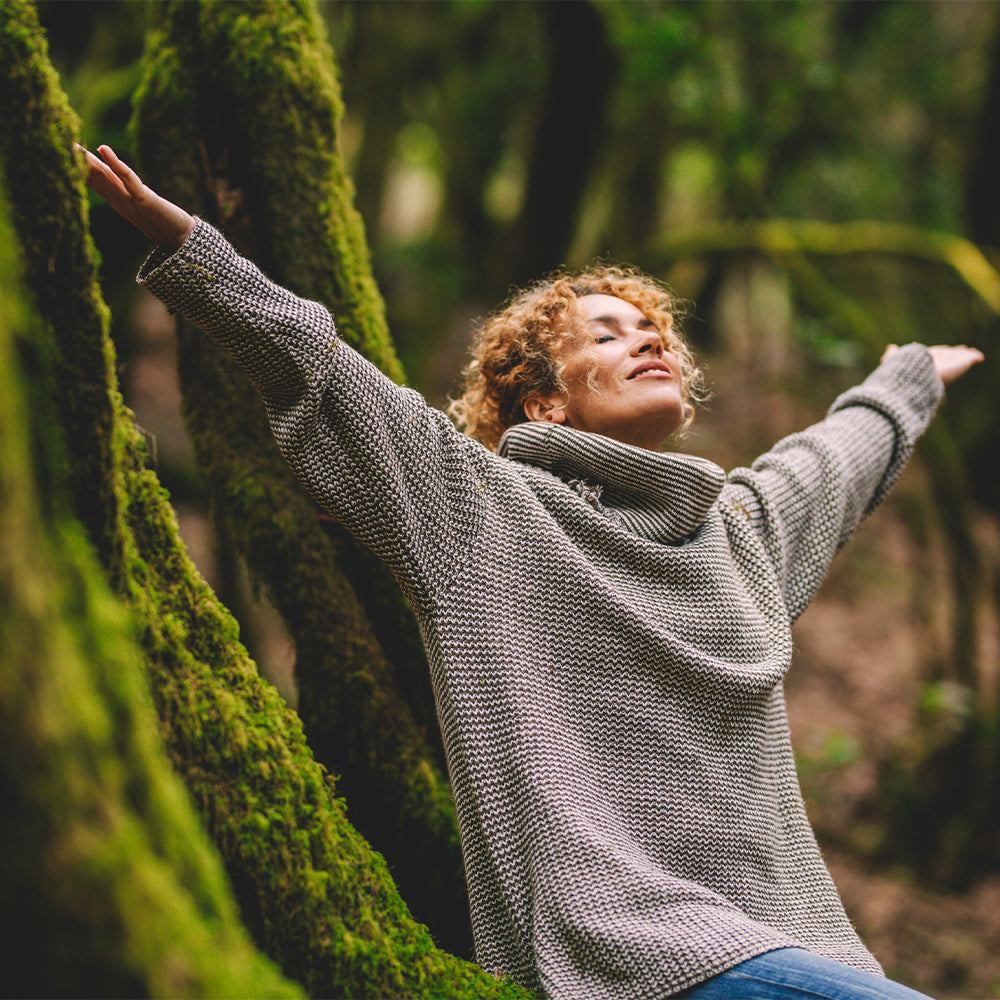 Cozy care is not only for babies, but for our better planet
You mother your baby. The Earth mothers us. That's why we choose to be eco-friendly. We want you to know in places where there is no spotlight, where feedback is not voiced, we are taking action.

Cozy care is not only for babies, but for our better planet
For a shared better future, we have been focusing on sustainable development - from sourcing, manufacturing to waste disposal. We take our environment into consideration. Little by little, we are contributing to a better and brighter future that our younger generations will grow up in.